VANTAiO at the Annual DSAG Congress 2018
We are in Leipzig from the 16th to the 18th of October 2018 – do not miss a visit with us: Hall 2, Stand G7!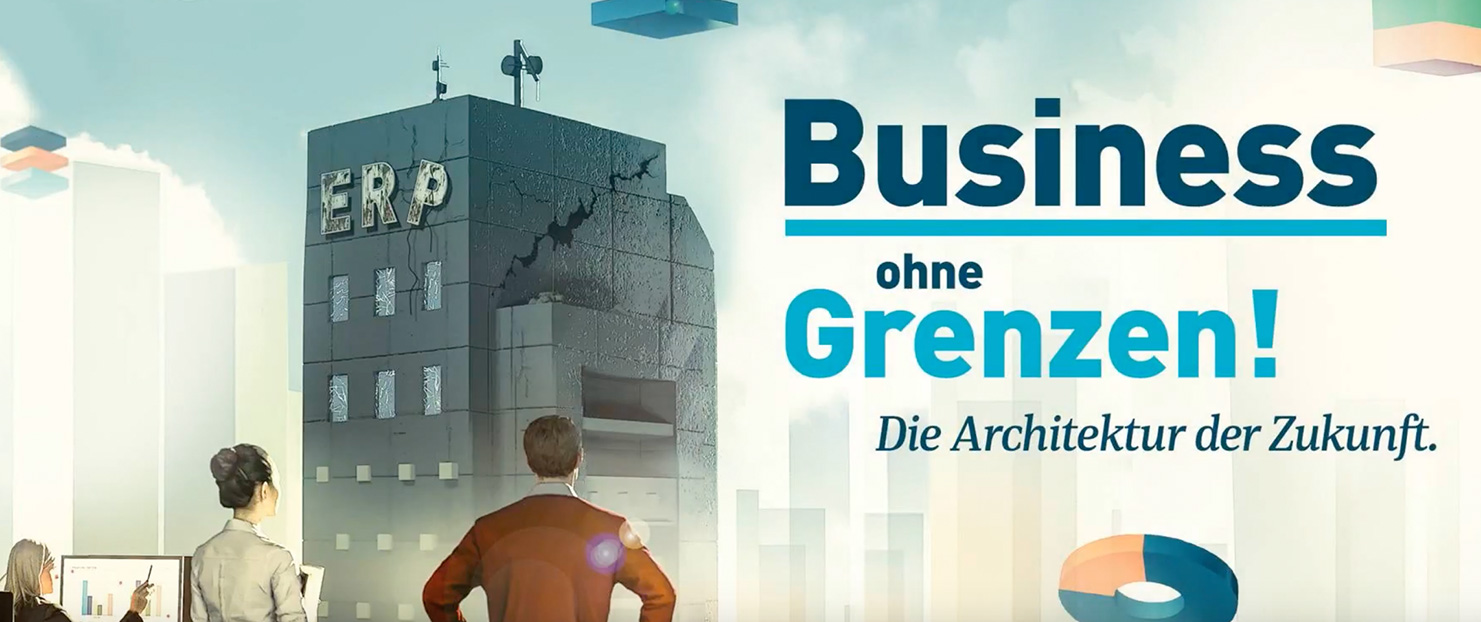 The DSAG Annual Congress 2018 will take place from 16. to 18.10. in the Congress Center Leipzig – under the motto "Business without Borders - Architecture of the Future".
The path to new business models requires groundbreaking considerations: Which platforms are suitable for implementing a digitization strategy? Which cloud scenario is suitable for which entrepreneurial approach? Are the current ERP landscapes in a dilemma?
In times of constant technological progress, it is not enough to deal only with well-known topics such as consolidation or optimization projects. All business ideas deserve attention, all approaches must be comprehensively considered and judged from a process and system perspective. Hybrid IT models are mostly still in place, but in digitalization the appropriate platforms will play an important role in providing the required level of flexibility. Making the best choice against this background poses significant challenges for companies.
These current areas of tension reflect the motto of the Annual Congress 2018:
Business without Borders – Architecture of the Future
Variety of platforms
Differentiation in the cloud
ERP in a dilemma
We will be happy to discuss how VANTAiO can help you to create the ideal conditions for digitization in your company in a personal conversation at our stand.
As part of the lecture program, an exciting practical report awaits you:
"Collaboration Integration in Vaillant Social GroupNET – Atlassian Confluence, Salesforce Chatter & Skype for Business for the SAP Portal"
Wednesday, 17.10.2018, 16.45 o'clock, AK portals
Speakers:
Nina Ebert-Köster, Manager Corporate Communications, Vaillant Group
Sascha Adam, externer Projektleiter Social Intranet, Vaillant Group
Markus Marenbach, Digital Workplace Advisor, VANTAiO GmbH & Co. KG
But the entertainment factor is also taken care of:
There is reason to be curious about this year's trade fair campaign – and don't forget to bring sportsmanship to our stand!
Further information about the DSAG Annual Congress 2018 can also be found on the DSAG website.